Reference
SLIDING SIMULATOR of L'O - AQUALUDIC CENTER IN ORLEANS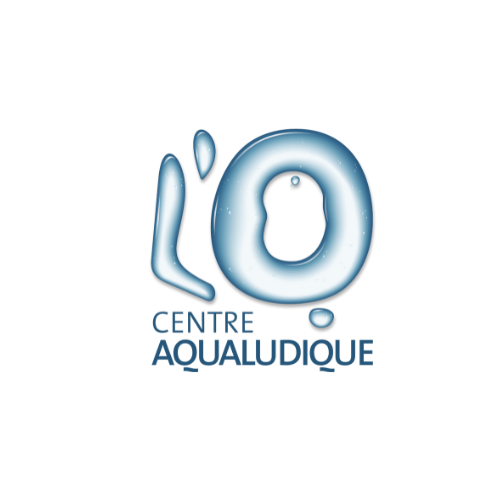 The aquatic center, L'O, is located in the heart of the city. It combines swimming, well-being, and recreation. This site, with its unusual architecture, has an attractive and particularly innovative recreational space.
MADEA CONCEPT worked in collaboration with city officials and Bouygues Construction to create an aquatic facility that meets the metropolis' goal of providing Orleans with a first-class facility that meets the community's demand and future growth.
This new aquatic center is not only beautiful and fun, but it also offers a full range of unique recreational facilities accessible to all types of users. It includes a swimming pool, indoor hot tub, and aquatic area for children as well as our WaveMotion slide simulator.
It provides the member community with a fun and sporty facility for all audiences, whether they are children playing with the wave, friends surfing, or thrill-seekers improving their performance on the wave simulator.
                                                                                            Address: 55 Bd Guy Marie Riobé, 45000 Orléans
                                                                                                                     Phone : 02 79 41 00 67
                                                                                       https://www.vert-marine.com/centreaqualudiquedelo/