Our offer
Our equipment is commercialized for sale and rental. We have an after-sales service and carry out study missions.For sales, we deploy tailor-made installations. As a designer, manufacturer and installer, MADEA guarantees the success of your project, both  economically and technically.
Do you want to conduct a feasibility study? Consult us to define an assistance mission for a new construction or a rehabilitation.
Do you want to create the machine of the future or solve a highly technical problem? We carry out tailor-made design missions, our engineers are at your service.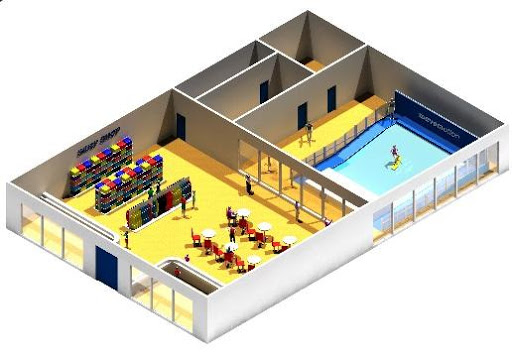 MADEA offers a condensed version of technology for renting out Boardsports. Would you like to create an event and stimulate your leisure activities site? You want to test before buying? That's what our rental stock is for. Consult us to study the operation.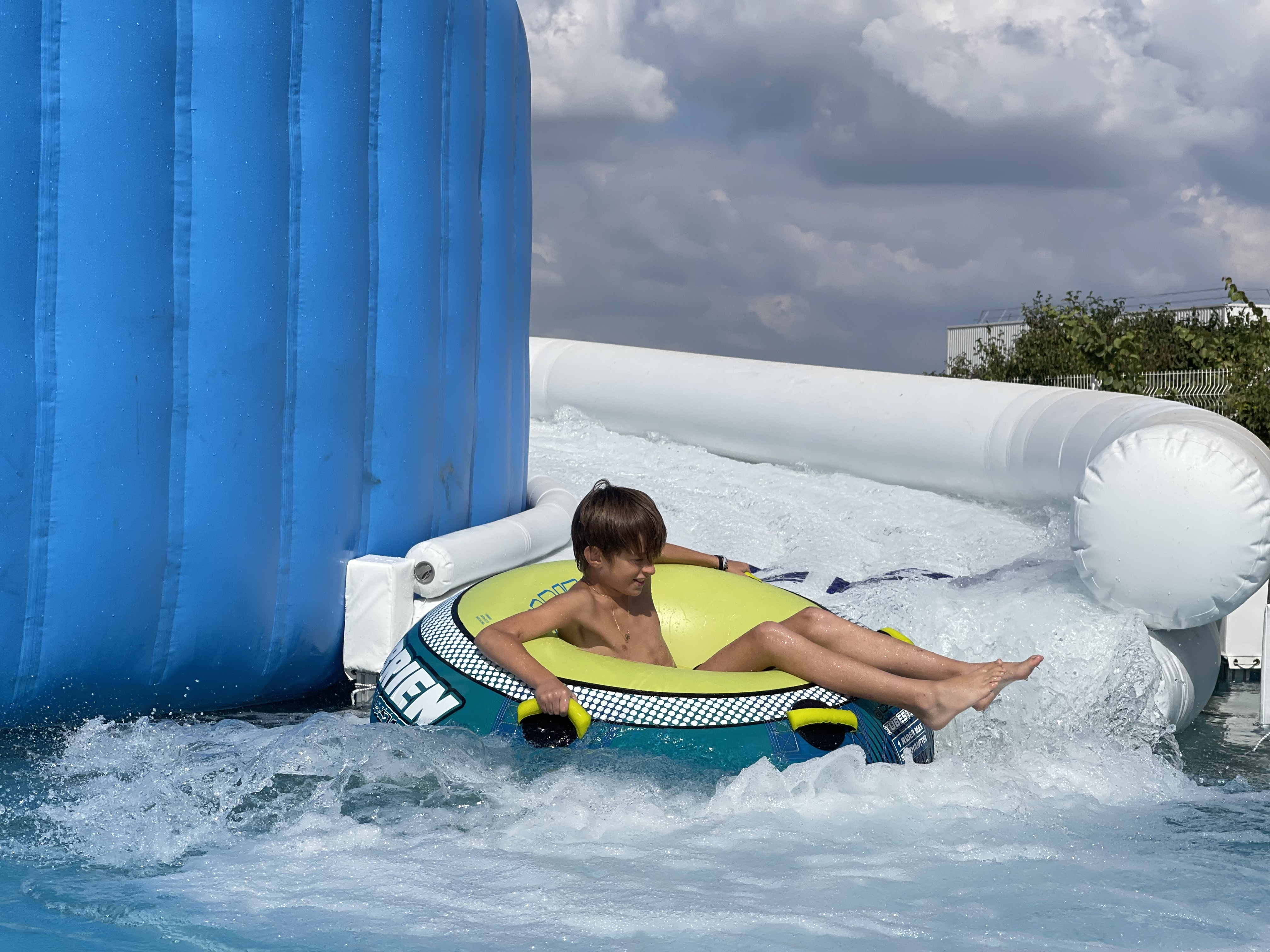 The training of your staff to take charge of the operation is included in our offers. MADEA also offers different levels of maintenance contracts to ensure the optimal operation of your simulator.
You need to evolve your static wave. Whatever its brand, we can intervene and respond to your request.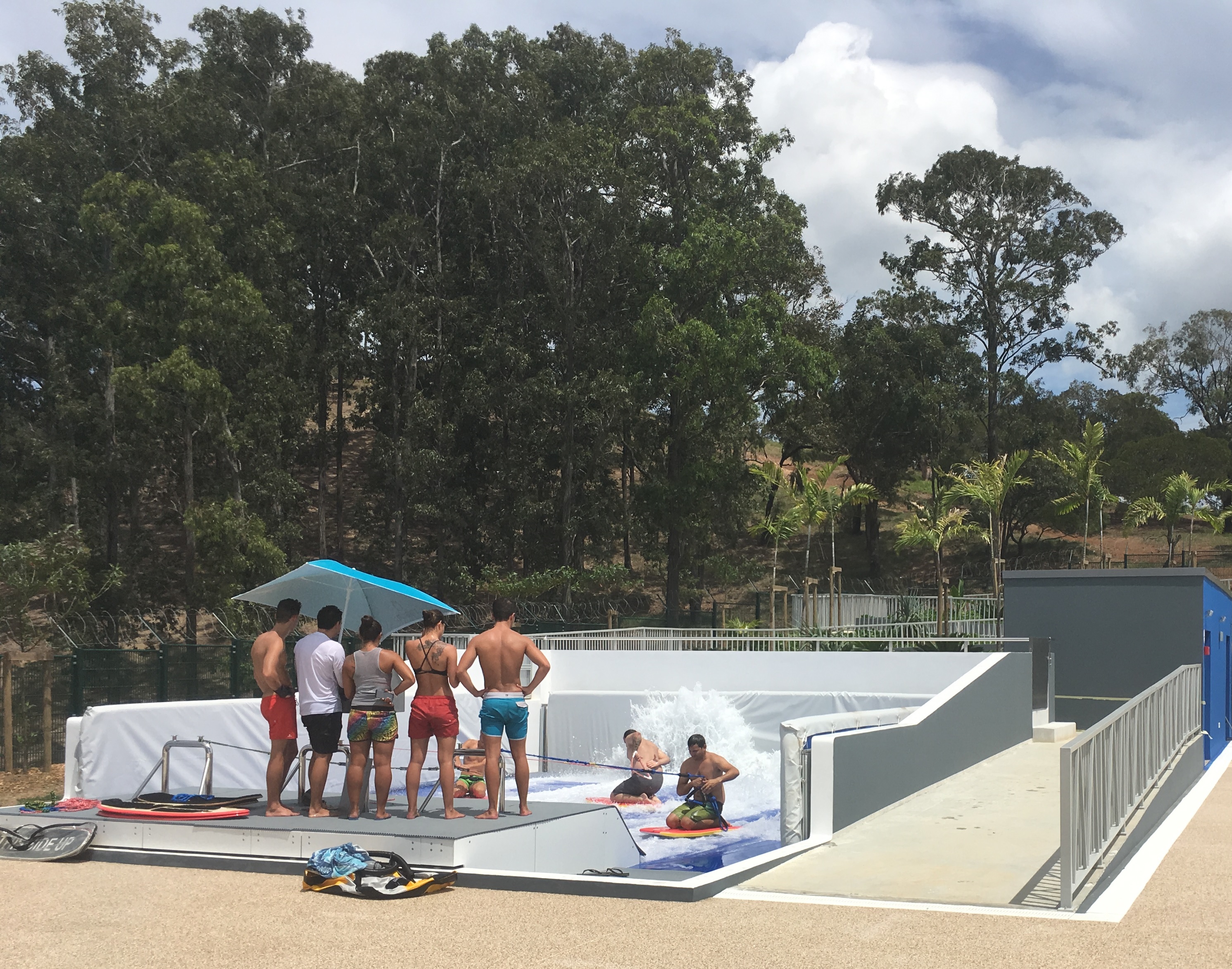 We deliver a turnkey service. We guarantee quality and this as soon as possible. Our team leaders supervise the installation and execute the installation and commissioning according to your schedule.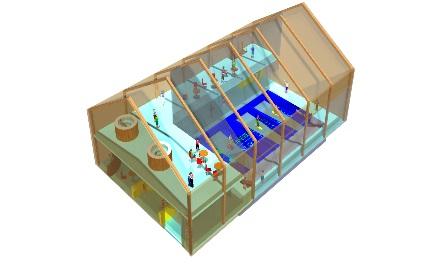 Our passionate engineers team fond of sliding will support you
You can contact us by email or simply by phone, we guarantee that no request will go unanswered. Our team is ready to answer all your questions and assist you in the development of your projects of aquatic attractions.