Reference
AQUAMOTION OF COURCHEVEL'S SURF SIMULATOR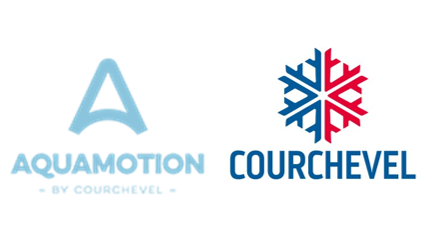 The Courchevel ski resort has chosen the S8M 180 XL wave for its ultra-modern aquatic center project. Modularity, performance, and safety were the decisive criteria.
Aquatic activities in a ski resort: Courchevel gets a surf simulator    
The aquatic center of Courchevel opened its doors to the public on 15 December 2015. Aquamotion has become the largest indoor aquatic center in the region with many activities, including the surf wave. The famous ski resort ideally located in the French Alps aimed to develop its attractiveness and top reputation through innovative technology to fit for everyone. Customers can enjoy the pleasure of swimming during a ski vacation, feed their thrill in the canyon and in the pentagliss, experience surf and many aquatic boardsports on the surfing machine.
This modular equipment is intended for all audiences, from the many sliding enthusiasts in the mountains to children and people looking for relaxation and fun. 
Adress : 1297, Route des Eaux Vives, 73120 Courchevel
Tel : +33 9 71 00 73 00
https://aquamotion-courchevel.com