Reference
A SURF WAVE MACHINE IN FAN MALLORCA SHOPPING MALL BY DOCK39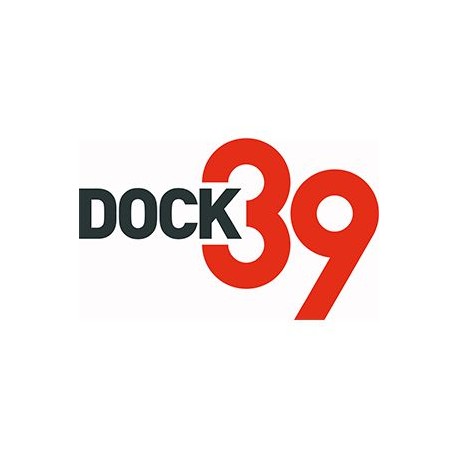 The Palma de Mallorca Dock39 opened its doors in 2016 to the great pleasure of visitors to the shopping center. The "SuperWave" by MADEA Concept is intended for all visitors to the Fan Mallorca Shopping gallery.
A surf wave machine in the heart of a mall
MADEA's artificial surf wave machine is ideally located in the heart of the complex, between the climbing zone and the children's area. The resort also has a food complex surrounding the wave pool. This partnership represents the beginning of a new era for malls and retail areas, always trying to improve the playful experience of their customers.
The most secure surfing experience in the world. Come and discover our multi-sport attractions by enjoying this beautiful and unique shopping center in the heart of one of Europe's most beautiful tourist destinations.
Adress: Calle del Cardenal Rossell, 168, 07007 Palma de Mallorca, Espagne
Tel : +34 971 59 00 17
https://dock39.com/centres/fan/